Now served from a new server!
yay
OwO What's this?
I'm making a new website.
Please be patient, while the coding monkey is working in the back.
2nd box of text
404, no message here.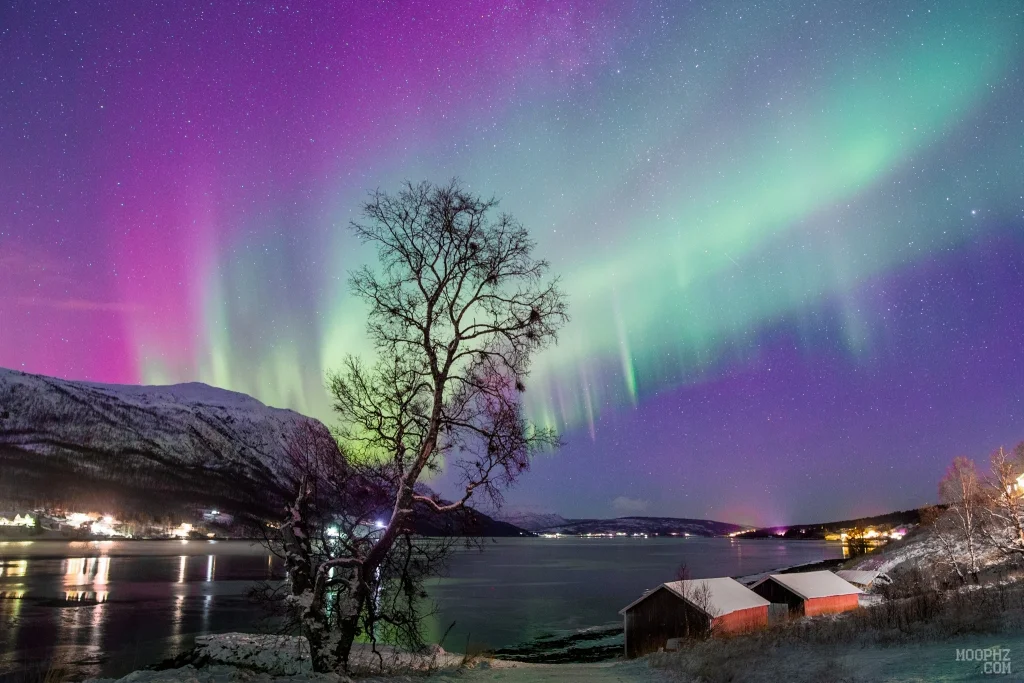 Image header
Tromso Norway 2 by Moophz
I thought this was a cool pic
I really think pictures need to have some kind of underline, but I'm not quite sure how to accomplish it. I can give the image shadow, but inset shadow doesn't work in css3, I could make it an element and just have the image as background, but then the borders will stack. Which looks bad on the bottom corners, or middle....